WHO ARE GOD'S TEACHERS?
page 3, paragraph 2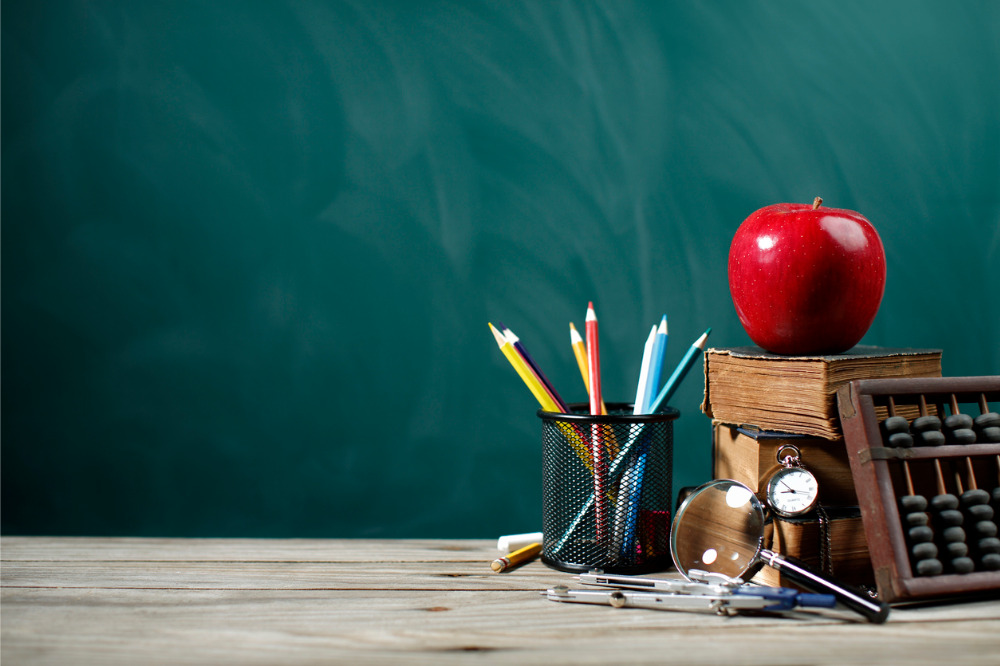 Teachers
2. They come from all over the world. 2They come from all religions and from no religion. 3They are the ones who have answered. 4The Call is universal. It goes on all the time everywhere. 5It calls for teachers to speak for It and redeem the world. 6Many hear It, but few will answer. 7Yet it is all a matter of time. 8Everyone will answer in the end, but the end can be a long, long way off. 9It is because of this that the plan of the teachers was established. 10Their function is to save time. 11Each one begins as a single light, but with the Call at its center it is a light that cannot be limited. 12And each one saves a thousand years of time as the world judges it. 13To the Call Itself time has no meaning.
Everyone Called
It is no small thing that we have been called to be teachers of God. We are called for a very important purpose. If not for those of us who answer the call, suffering would continue for a very long time. Everyone is called, but not everyone answers … yet. In the end all will answer, but for now, we few will spread the light, speaking for the Call, saving thousands of years. That is our function, to save time.
Gratitude
I am immensely grateful to every teacher of God for his or her part in this Great Awakening. I am grateful that I have answered the Call, grateful to myself and beyond grateful to my Brother, Jesus, for his part in It. Because of what we do as we forgive, as we accept the Atonement for ourselves, the world will transform into the real world, the happy dream, and will then dissolve into God. All suffering will be at an end and there will be only God and We, His Extensions.